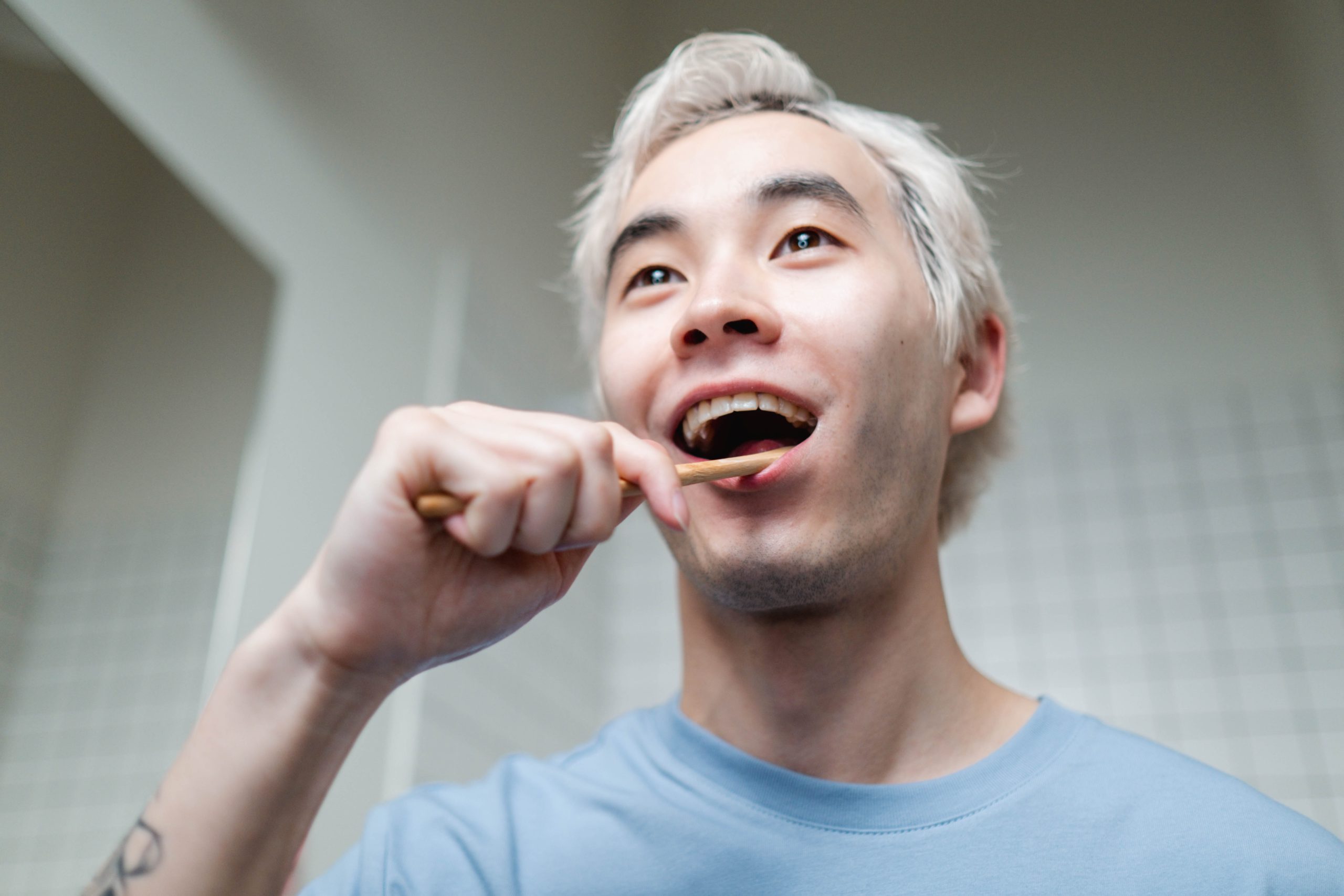 Diagnosing Periodontal Disease in Salida, CO
Pocket Depth Measurement
A member of your dental team can determine if you have periodontal disease by performing a quick and relatively painless procedure using an instrument called a probe to measure the size and depth of the pockets in the gums. Pockets that are 4 or more millimeters in depth may be an indication of infection or disease.
X-rays: Determining bone loss
Periodontal disease is a silent persistent bacterial infection involving the gums and the bone that support your teeth. Once this support is damaged you will begin to lose bone. The amount of bone loss can be seen in X-rays.
Determining Treatment Options
Once your stage of periodontal disease has been determined, your dentist will prescribe a treatment plan. Your dental hygienist may detoxify your tooth surface through scaling, root planing and the removal of biofilm above and below the gum line and between the teeth. He or she may perform oral irrigation to flush out the bacteria that causes infection. Irrigation can help to soothe tissues and remineralize root surfaces. Your dental team may recommend an additional treatment to combat bacteria below the gum line. This treatment is a locally applied antibiotic called Arestin® (doxycycline hyclate) 10%.
What can you do?
Home care is 70% of your success
The success of your oral health rests on your shoulders. Maintaining healthy teeth and gums isn't just about fresh breath or a nice smile. It's important to your overall health. Periodontal disease can erode the foundation of your mouth and pose a threat to your whole body. Unfortunately, some of the consequences of periodontitis, such as bone loss are permanent, but there are things you can do to manage the disease and avoid surgery.
Brushing and Flossing
Daily brushing and flossing is critical to your oral health. Your dentist may also recommend an electric toothbrush to ensure that you have the best homecare. Using an electric toothbrush and a Water Pik result in more efficient plaque removal between teeth and below the gum line.
Fluoride and Medicaments
Your dentist may recommend home treatment using fluoride, Chlorhexidine, or other medications. Fluorides can prevent decay, inhibit plaque and reduce sensitivity. Chlorhexidine is used to reduce the bleeding, redness and swelling associated with periodontal disease.
This website uses cookies.